Swimming pools, tennis courts, a soccer pitch, a restaurant:
everything you need for a perfect holiday.
Swimming pools

During your stay at Hotel Bellavista you can enjoy special rates at three swimming pools on the Island of Capri: one just 50 meters from the hotel (all you need to do is cross the road), one in the green countryside of Anacapri and one in the center of Capri.

Sports facilities

You can access tennis courts and a five-a-side soccer pitch, directly from the hotel.
Equipment, accessories and lessons with an English speaking tennis coach are available on request.
All at a special price, of course.
https://www.caprisportingclub.com/

Restaurant

We have made special arrangements for our guests in a characteristic little restaurant close to the hotel.

Free WiFi

If you decide to leave your laptop at home, no problem: you can use our internet point!
Beauty & Wellness
Guests staying at Hotel Bellavista are granted special rates for the use of facilities and for treatments at Capri SPAce, a state-of-the-art SPA within steps of the hotel, in the heart of Anacapri.
A special place in which to enjoy lasting sensations of wellbeing, and each and every blissful moment is unique - just like you!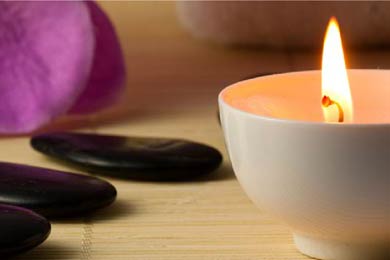 Staff are polite, friendly and always happy to help.
I couldn't have asked for anything better, in terms of service and hotel

there's more!
Free WiFi and internet point
Reception 24hrs
Bar - breakfast room
Room service (24hrs)
Free car park
Luggage deposit
Transfers to and from Naples or Rome
Trips around the island by tourist boat or private yacht
Guided tours and excursions of the Bay of Naples and the Amalfi Coaast
Reservations of plane, boat and train tickets
Rental of scooters, dingheys,motorboats and traditional 'gozzo' boats
Babysitter (on request)
Beautician, hairdresser, massage therapist (on request)
Fax, photocopies, currency exchange
Laundry and pressing (for delicate garments an external service will be used)
Credit cards: all cards accepted
Small sized pets are welcome!